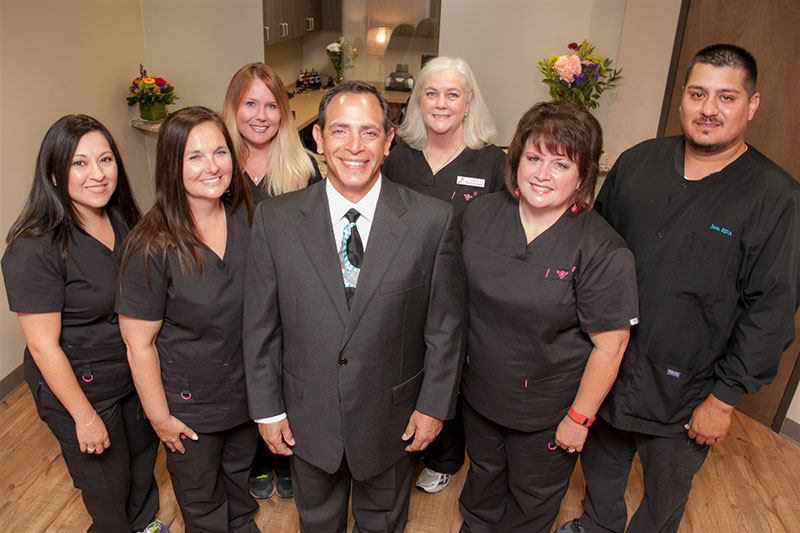 Our friendly team is here to meet all of your dental needs. We care for our patients and their individual needs. We will ensure that you feel relaxed and comfortable during your appointment.
---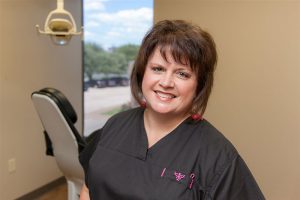 Cindie – Registered Dental Hygienist (RDH)
Cindie graduated from Tarrant County College in 1994. She is active in the Greater Fort Worth Dental Hygienists' Society and holds the position of President in the State Dental Hygiene Association. Cindie has been with Bellaire Dental Excellence for six years. She loves working with team-oriented co-workers and a doctor who cares for his patients. She enjoys being part of a caring family practice. Cindie has been married to her wonderful husband, Tim, for over 25 years. Their daughter, Kaitlyn, is attending Oklahoma State University. When not in the office, Cindie loves to read and attend high school and college football games.
---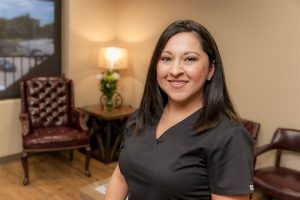 Jennifer Luera – Front Office
Jennifer was the assistant to Dr. Charles Kendall for 11 yrs. While at the peak of his retirement, Jennifer jumped on board w/ Dr. Altieri & his staff. She has stated that she couldn't have made a better choice in being a part of a working family who continues to teach dentistry on a daily basis. It's the best career decision she has made.
Married for 15 years, her and her husband have a daughter who plays fast pitch softball and a Son who plays baseball, she stays active with their busy schedules, loves spending time with family and friends And BIG Fans of the Texas Rangers! Go Rangers!
---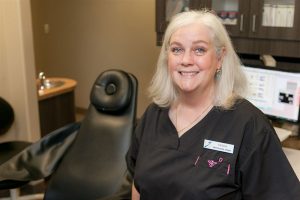 Vanda Bourgeois – RDH, BS
Vanda has been with our team for 4 years. She has a Bachelor of Science degree, and loves everyone at our office. Her favorite part of our practice is the joyous atmosphere and jovial rapport she enjoys with Dr. Altieri and her coworkers. Vanda has the gift of edifying others, and works hard to make all our patients' experiences at our practice enjoyable. She continues to advance her knowledge of dentistry through continuing education.
Vanda has 2 brothers. When not in our office, Vanda enjoys jewelry making.
---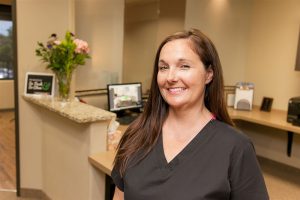 Tierni Altieri – Office Manager
Tierni has been with our practice for 24 years, and loves our patients! She completed her Bachelor Science degree in 1989. She has two children, a sixteen-year-old son and a thirteen-year-old daughter.
---